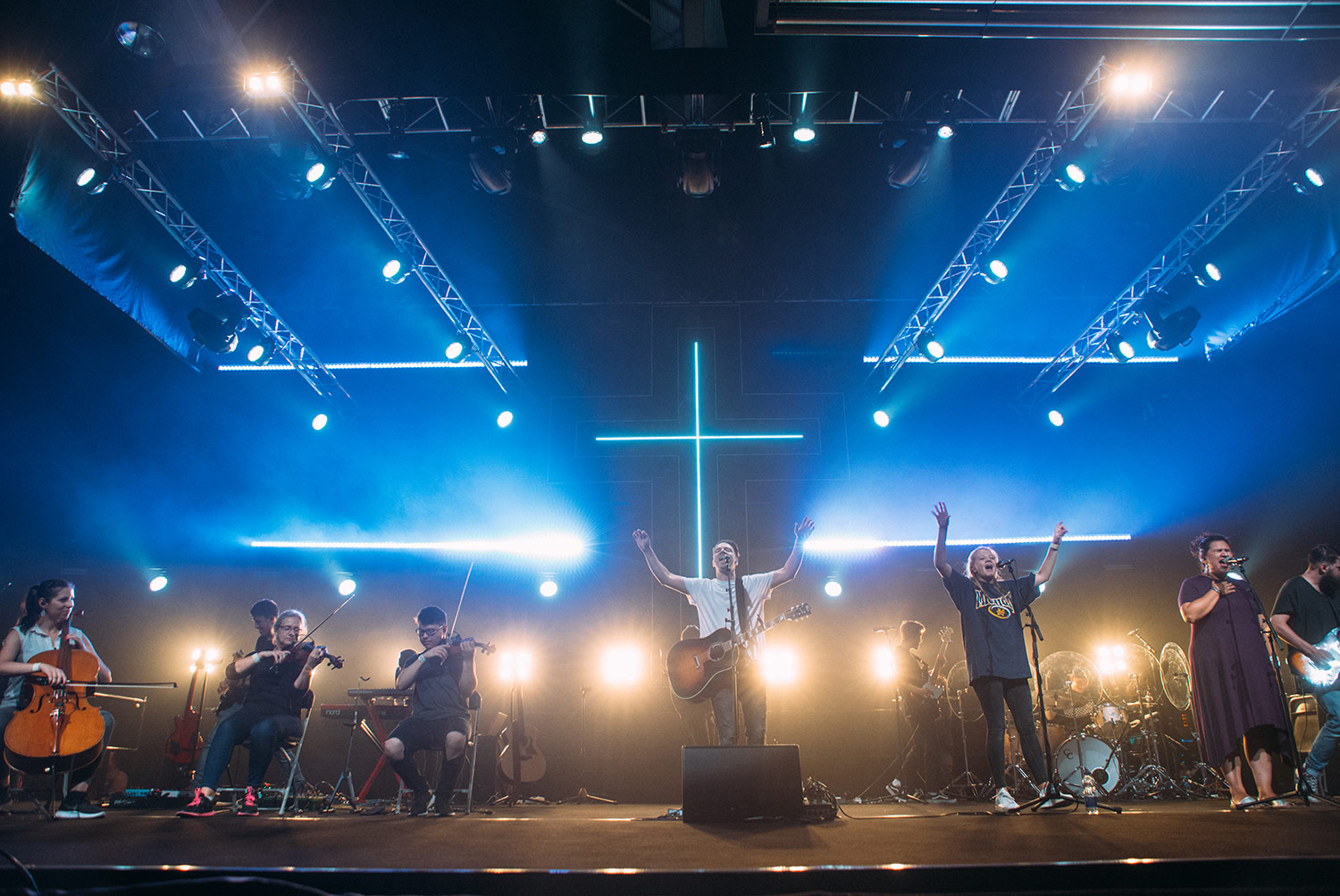 What a week! Thank you for being part of NSN 2019. We loved worshipping with you and were so blown away by how God met with us in his kindness, love, mercy, compassion and power. Some of the highlights are below.
We'd love to see you at our Winter Conference, 12th – 15th February, at our church in Watford. Find out more and book here:
Subscribe to www.youtube.com/naturallysupernatural to see the talks, worship and more from this summer very soon.
Sign up for our new mailing list to stay up-to-date with what Mike and the team are up to and to hear about relevant resources.
Check out our highlights from this year's Naturally Supernatural!